Current informations
We are more than happy that live events can take place soon!
We are looking forward to meeting you!
More
For further details on all upcoming events please check the program pages .
More informations concerning the WUK education and counselling projects you can find here (in German).
Please check the current opening hours of the WUK information desk here. No ticket sale until further notice.
At the moment the WUK closes at 8 pm.
We wish you all the best! Stay safe!
(10th of May 2021)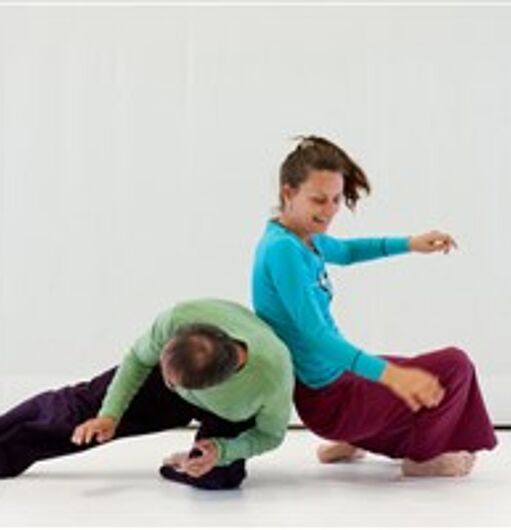 Movement & Voice
Haitian dance, Bulgarian singing?
Here you will find the right course for discovering new worlds.
More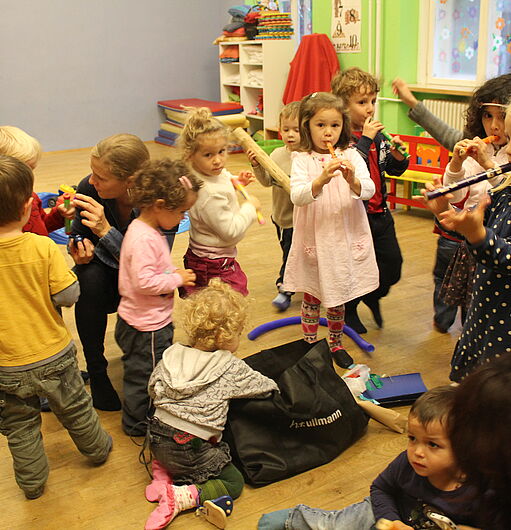 Children
Drawing comics? Theatre plays?
If you are still small but already have big imaginations, then this is the place for you!
More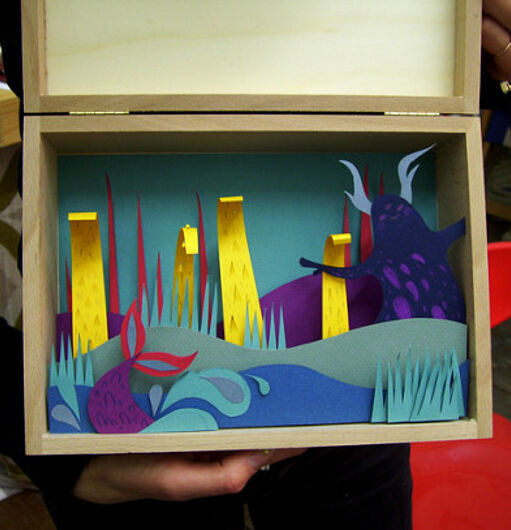 Art & Creativity
What's actually the difference between clay and porcelain?
Find out yourself in diverse creative projects.
More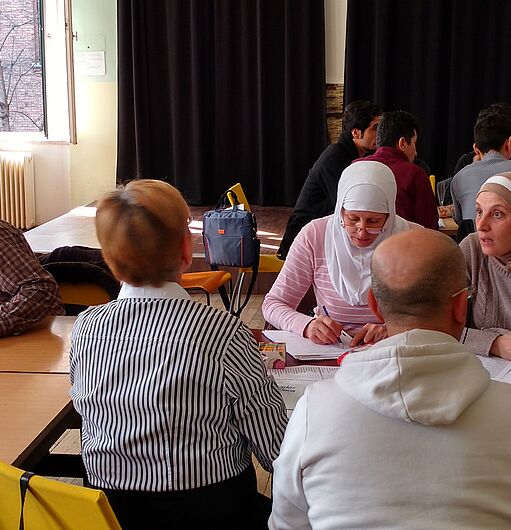 Education
Want to learn a new language together with others?
Here you will find the right course for you.
More